My graduate thesis was based on the UX of online dating services. At its core, a single question: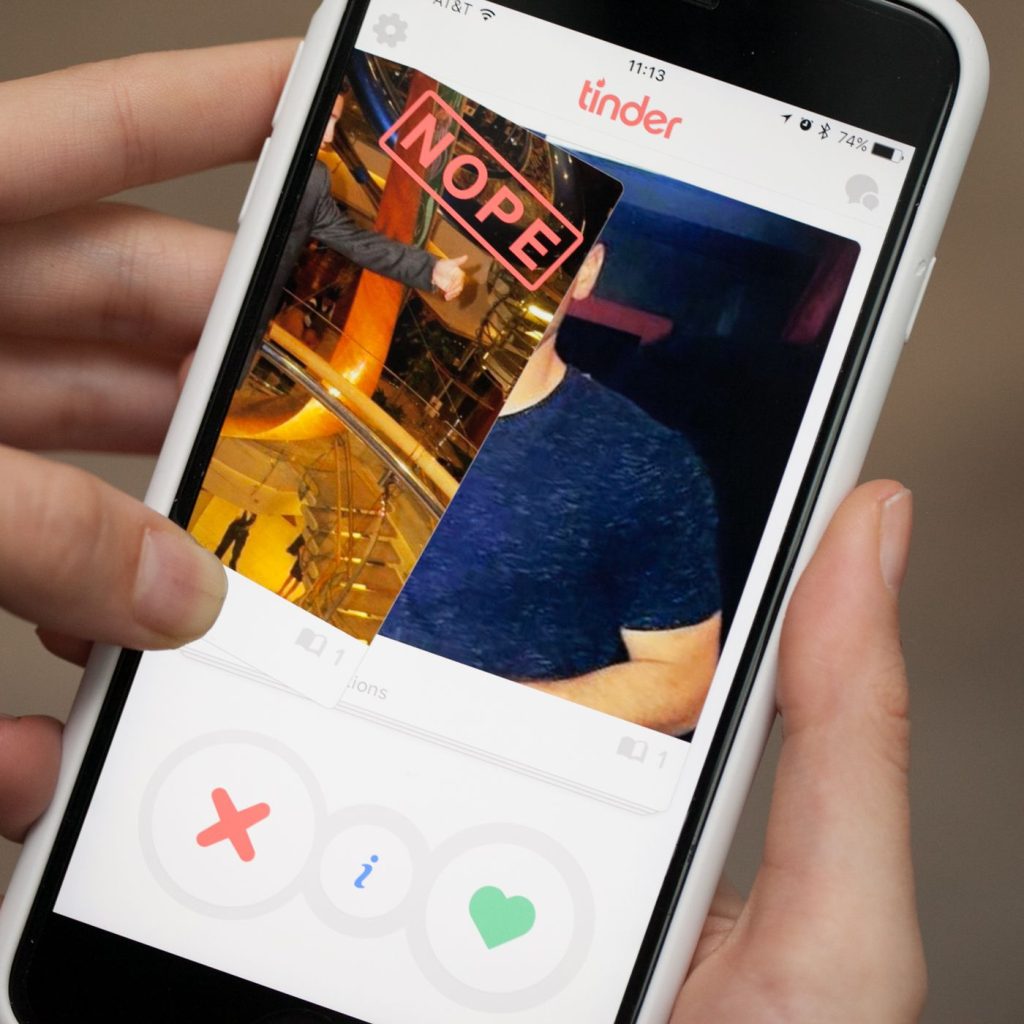 Why is Tinder, a service that centers around images primarily, so successful with both men and women?
Tinder was relatively new at the time and the popularity across gender for the general public was surprising. Former research would suggest that women are more focused on features and traits of a person than their physical image. My thesis project was a research study to cross-correlate the efficacy of different dating profile styles (e.g. picture only vs. text only vs. audio only).
Conclusion
Tinder created a novel way to quickly filter out the low hanging fruit without diving into reading a profile, making it almost like a game and bringing in a wide variety of users. Many users stayed for the dynamic where users were only able to message once they both matched.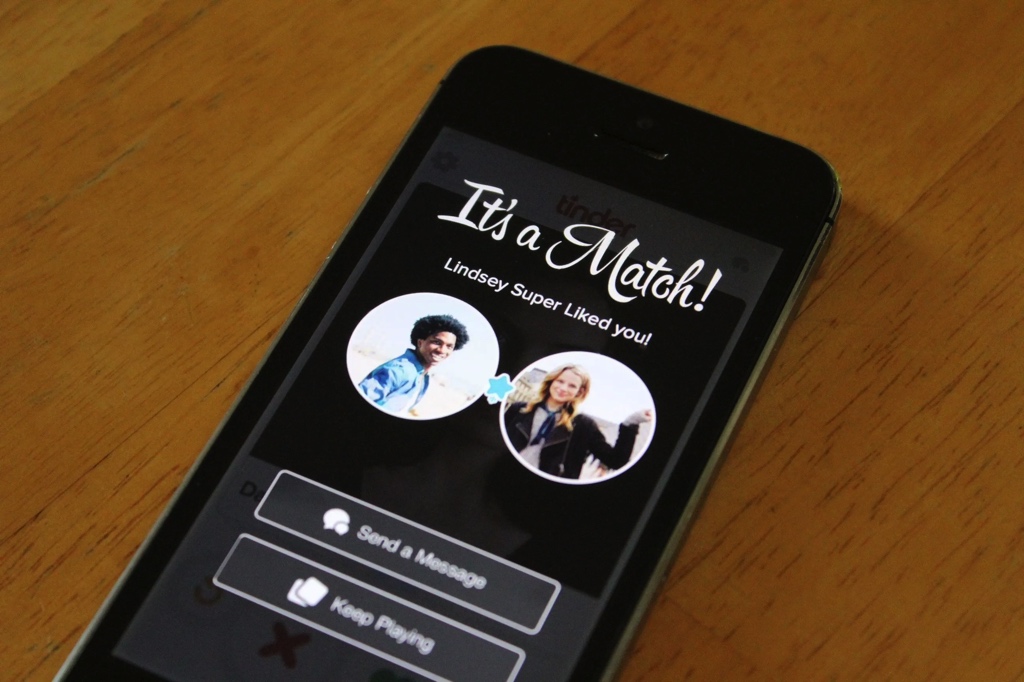 Resolving for a huge pain point – sorting through many unwanted messages – created a much bigger incentive to stay on and recommend the service. The users who were focused less on body-image could still read profiles and stats (if any were provided) and also infer demonstrable traits from the content of the photos.
In fact, my literature research and qualitative interviews showed that many women were more interested in what was happening in the photo than specific physical appearance (e.g. muscle size/tone, facial appeal). Many times they would infer entire stories about a person and their personal character solely based on a low resolution image and what they perceive to be seeing in it. My broad surveys and 1:1 interviews about perception in social photos showed that people came to wildly incorrect and inconsistent conclusions about these photos – ones used in real dating profile across boundaries of gender and sexuality.