Carl Jamilkowski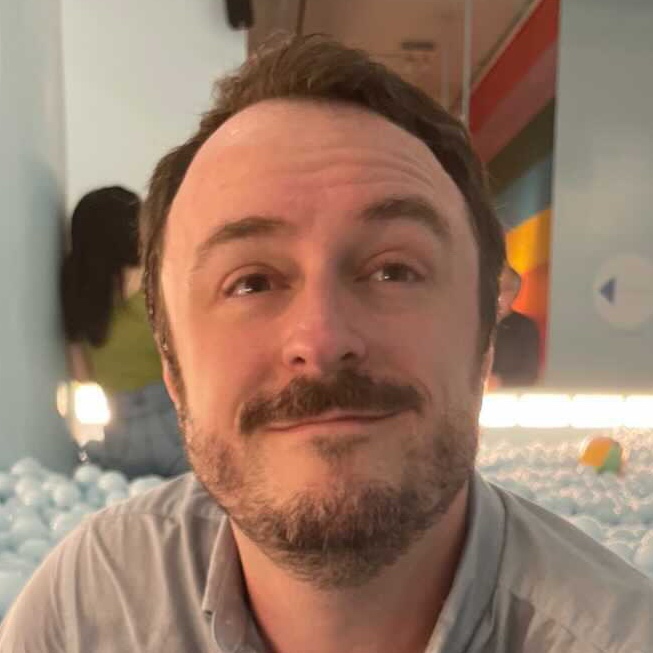 As a seasoned product leader and versatile generalist, I'm committed to creating products that not only delight users but also drive ROI. My diverse background in UX, design, development, and hardware prototyping equips me to bridge stakeholder gaps and thrive in dynamic environments.
With a proven track record of successfully shepherding products through their entire lifecycle, I possess the strategic acumen to guide cross-functional teams towards successful product launches. Let's collaborate to turn your product vision into reality.
TODAY Show Appearance
Featured on the TODAY show in a spot about shopping tech.
LG Shoppable TV Integration
Software launch on LG TVs at CES 2020; Our AI on your TV.
LG Shoppable TV Integration
Our software launched at CES 2020, enabling you to shop the clothes on your favorite show.
Promotional Ad with LG
Working with LG, NBA and Kyle Kuzma to promote our shappable feature.
Electronic Santa Suit
Sit on Santa's lap and the suit will tell you if you're naughty or nice.
Previous
Next