At CES 2020, we launched our shoppable integration in all our partner's smart TVs (also retroactive with 2019). It was a proud moment when they mentioned the feature during their keynote.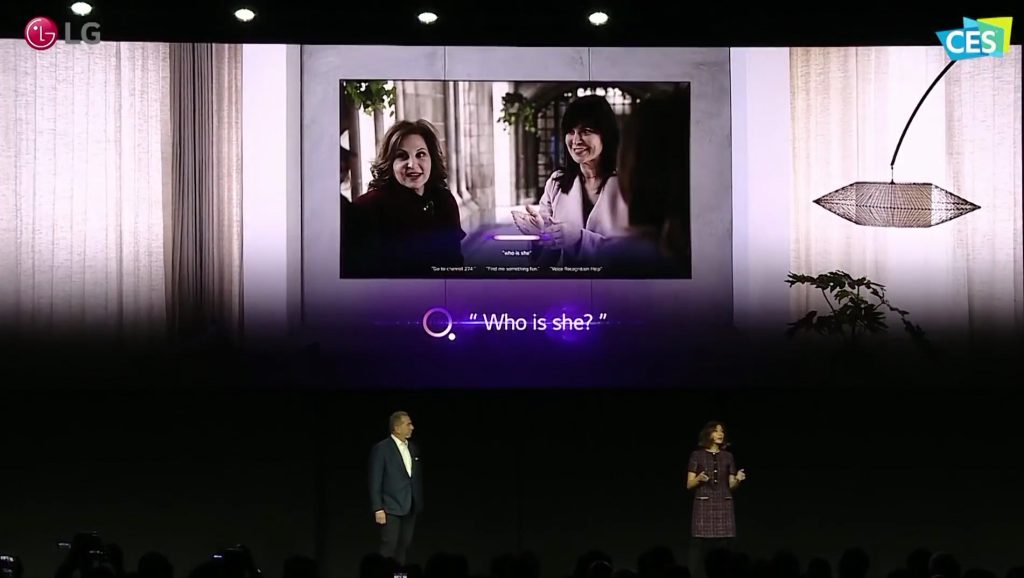 The partner had a large booth set up, showcasing their digital home of the future. Our feature was on display in the "living room" at the center of the space.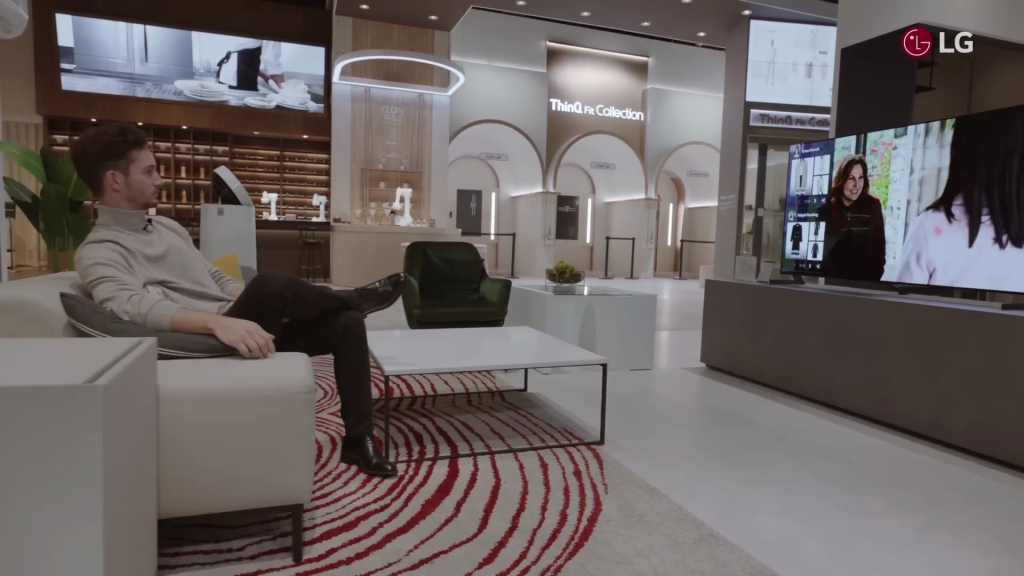 I designed our new business cards and our booth.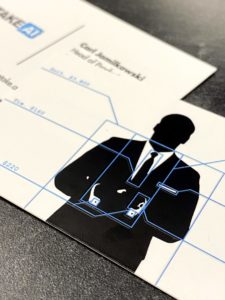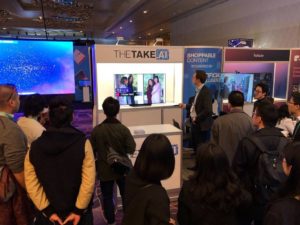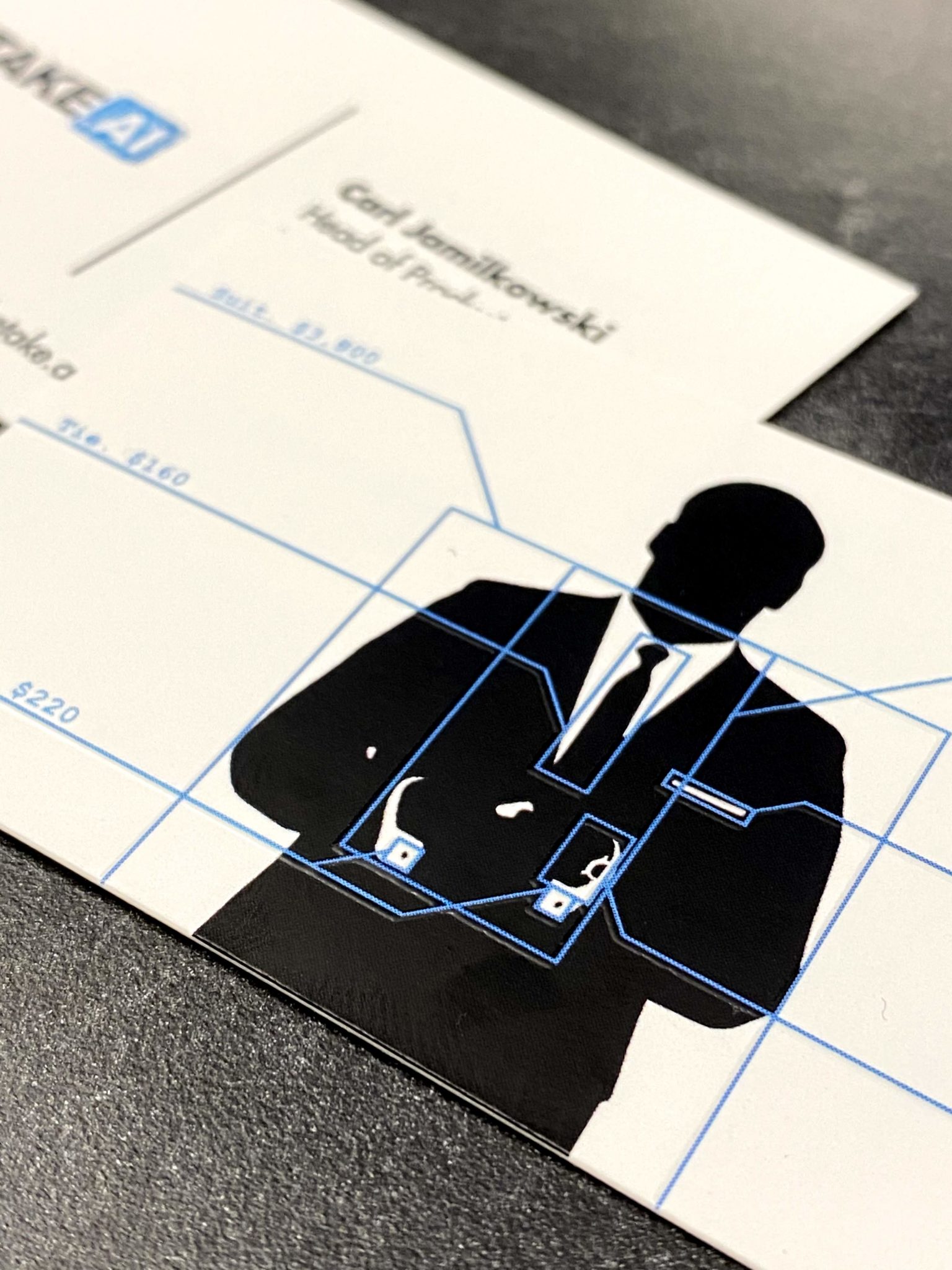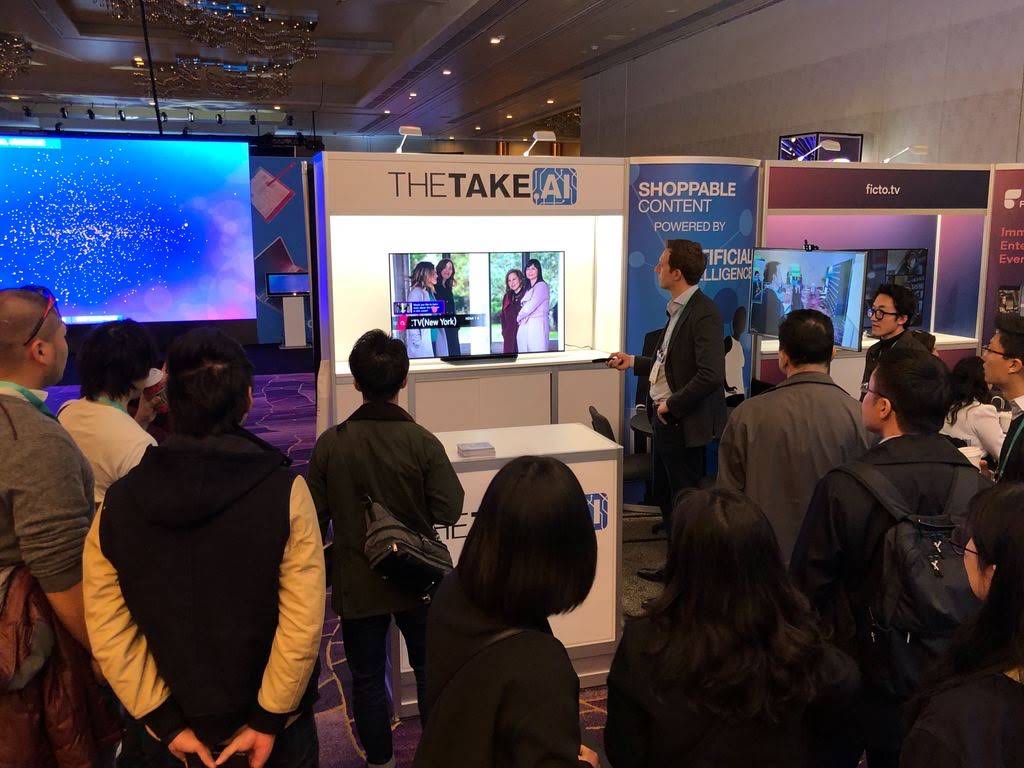 ---